List of foreigners who were abducted and killed in Kenya.
Pakistanian journalist's shooting has raised a lot of controversial stories and backlash from other foreign countries.
Also read Foreign journalist Sharif shot dead in Kenya
One netizen wrote,"Two Nation Theory.
An absconder like Ishaq Dar gets Special Plane from the government for his return to Pakistan.
While Shaheed Arshad Sharif dead body is coming on a Commercial Flight."
Below is a list of foreigners who were abducted or killed in Kenya.
Arshad Sharif

The national police service, released a statement indicating that the Pakistanian journalist, was mistakenly shot.
Apparently, Sharif went through a road block when an inspection was being done. An investigation is underway.
Zulfiqar Ahmad Khan and Mohamed Zaid Sami Kidwai (India)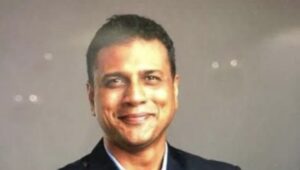 The individuals were the two Indians who were abducted and killed together with their Kenyan driver.
The Indians were part of the president's Information technology, during the 2022 general elections.
The murder probe is still underway as the disbanded DCI special service unit is accused of killed the Indians.
Nnamdi Kanu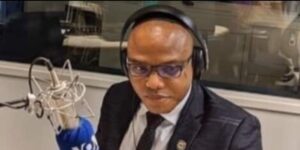 He was a Nigerian politician who fled to Kenya when he was out on bail in 2017.
He was facing terrorism charges
last year, Nnamdi also disappeared and only found himself in handcuffs in Nigeria.
The controversial deportation went viral as Kenyan and Nigerian authorities denied involvement in the kidnapping and deportation.
Samson Teklemichael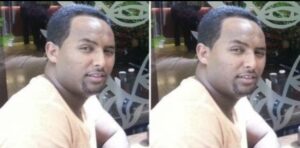 An Ethiopian businessman, was abducted in the day along Oloitoktok road while passers-by recorded the incident.
The incident happened in november 2021.
The abduction remains a mystery as Samson was never found thereafter.
Ethiopian government sought an explanation of the whereabouts of the tycoon from Kenyan authorities in Feb 2022.
To date, his whereabouts are still unknown.
More news to follow…
Courtesy: Kenyans.co.ke